Information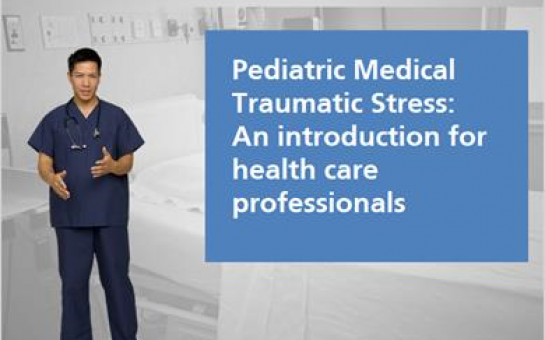 About this Course
This continuing education course provides nurses with an introduction to
traumatic stress reactions related to injury and illness
how to identify risk factors and signs and symptoms of emotional trauma in children
how to address these reactions in the context of everyday pediatric care.
Using two case examples, the continuing education course applies the DEF Protocol for trauma-informed care to real nursing situations and addresses common concerns that nurses have about assessing and addressing child and parent distress.
DEF Protocol series – Learn key skills for pediatric trauma informed care and earn CE pediatric trauma informed care
A three part "how to" guide to build key skills to implement the DEF [Distress, Emotional Support and Family] Protocol with pediatric patients and families.